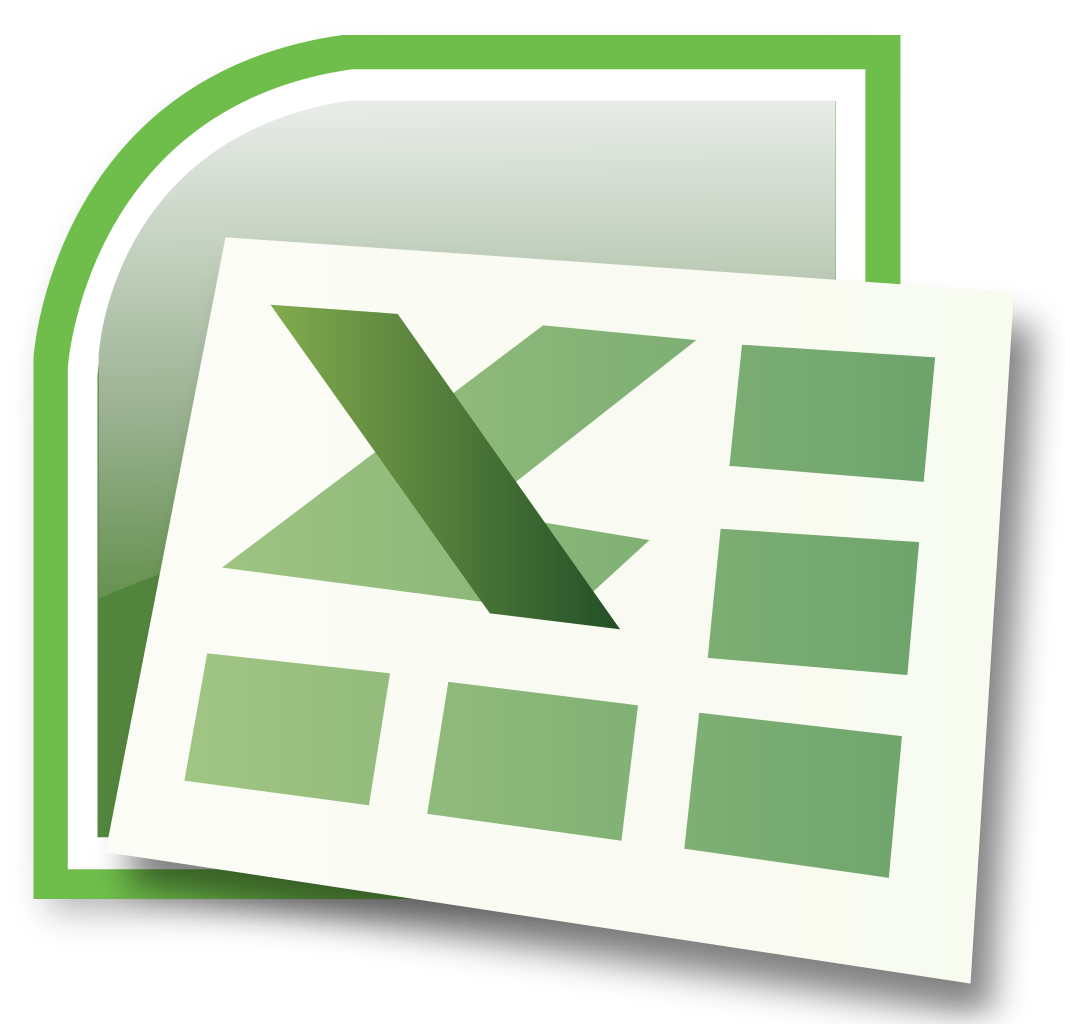 Download BMA Registration Form
IT IS TIME THAT ROTARY LEBANON RUNS AS ONE TEAM TO SUPPORT & ENCOURAGE LIBAN VERT PROJECT !
In light of Beirut Marathon 2015, taking place on November 8th of this year, Rotary Clubs of Lebanon will be running as one team supporting Liban Vert project
Our participation as one team in the Beirut Marathon will provide us with great exposure and will help us raise funds to provide trees for Lebanon".
The Rotary Club of Beirut Metropolitan will be handling the logistics and registration of all Rotarians:
1- Date of Beirut Marathon
Sunday November 8th, 2015
2- The Cause
Providing trees for Lebanon
3- The Run
10 K Fun Run. Note that you can run, walk or even dance !!
4- Costume
Branded caps & T-shirts will be provided
Tshirts and caps will also have Rotary Logo as well for more exposure.
5- Total Fees
LL 40,000 per person includes registration & costume

6- Exposure
TV, Print and outdoor will be covering the Beirut Marathon.
Therefore, Rotary Lebanon exposure is maximized on all media fronts pre-during-post Marathon.
Rotary logo will also feature on the website of Beirut Marathon and will be linked to the Rotary International website.
7- Next steps
Please find attached the registration form to be filled by each club. It would be great to get your friends and family on board as well to run in the name of Rotary.
Deadline for registration is October 17,2015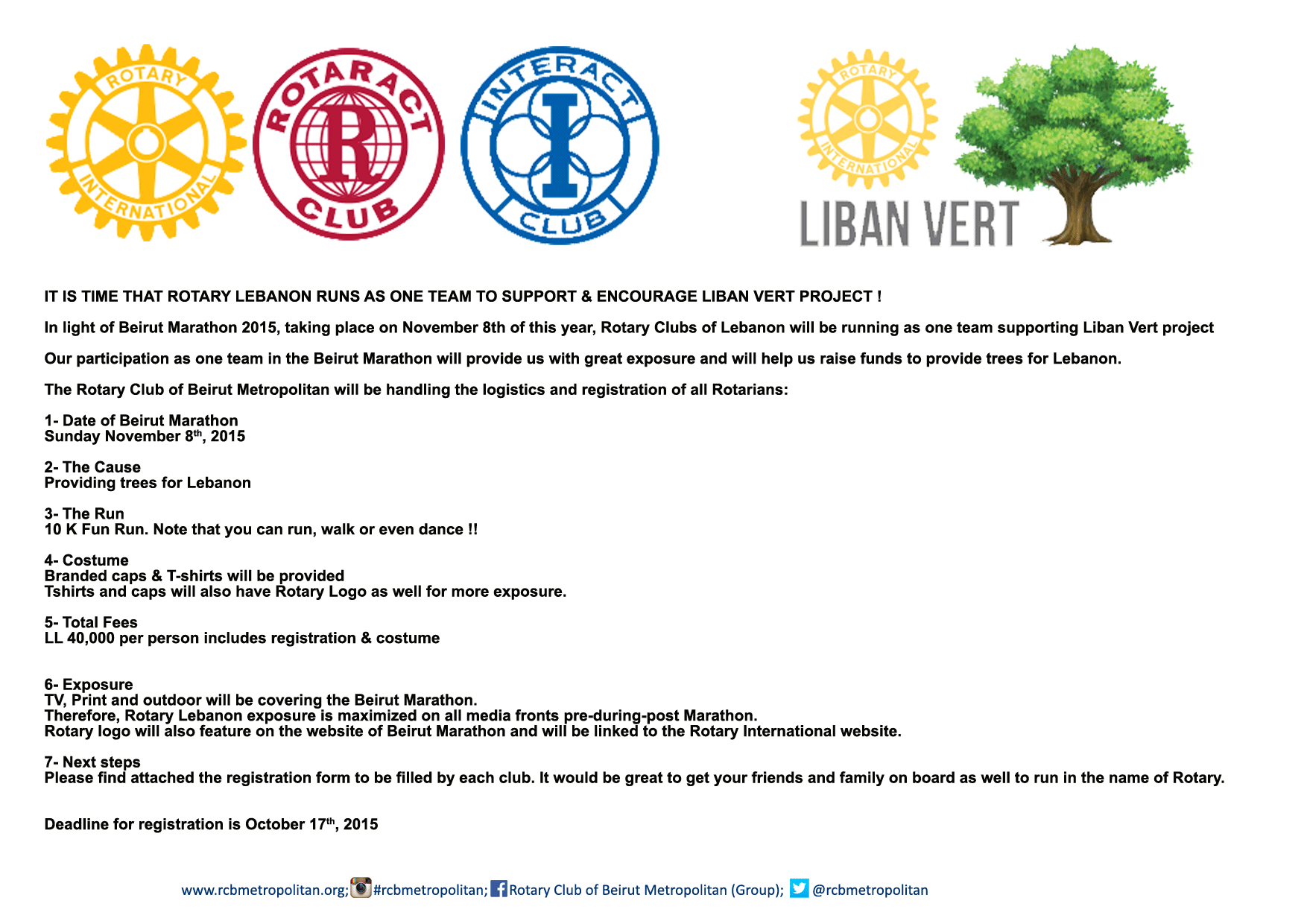 Should you have any questions about the registration form, please do not hesitate to contact me.
Let us be numerous in our participation in this activity to get trees for our country and see Lebanon green again!